Posted on: October 31, 2022, 06:42h. 
Last updated on: October 31, 2022, 06:43h.
Millions of Americans on Monday night will be watching the Powerball drawing to see which balls come out of the machines and reveal the combination of numbers that could be worth $1 billion. However, according to one lottery official, that may change down the road.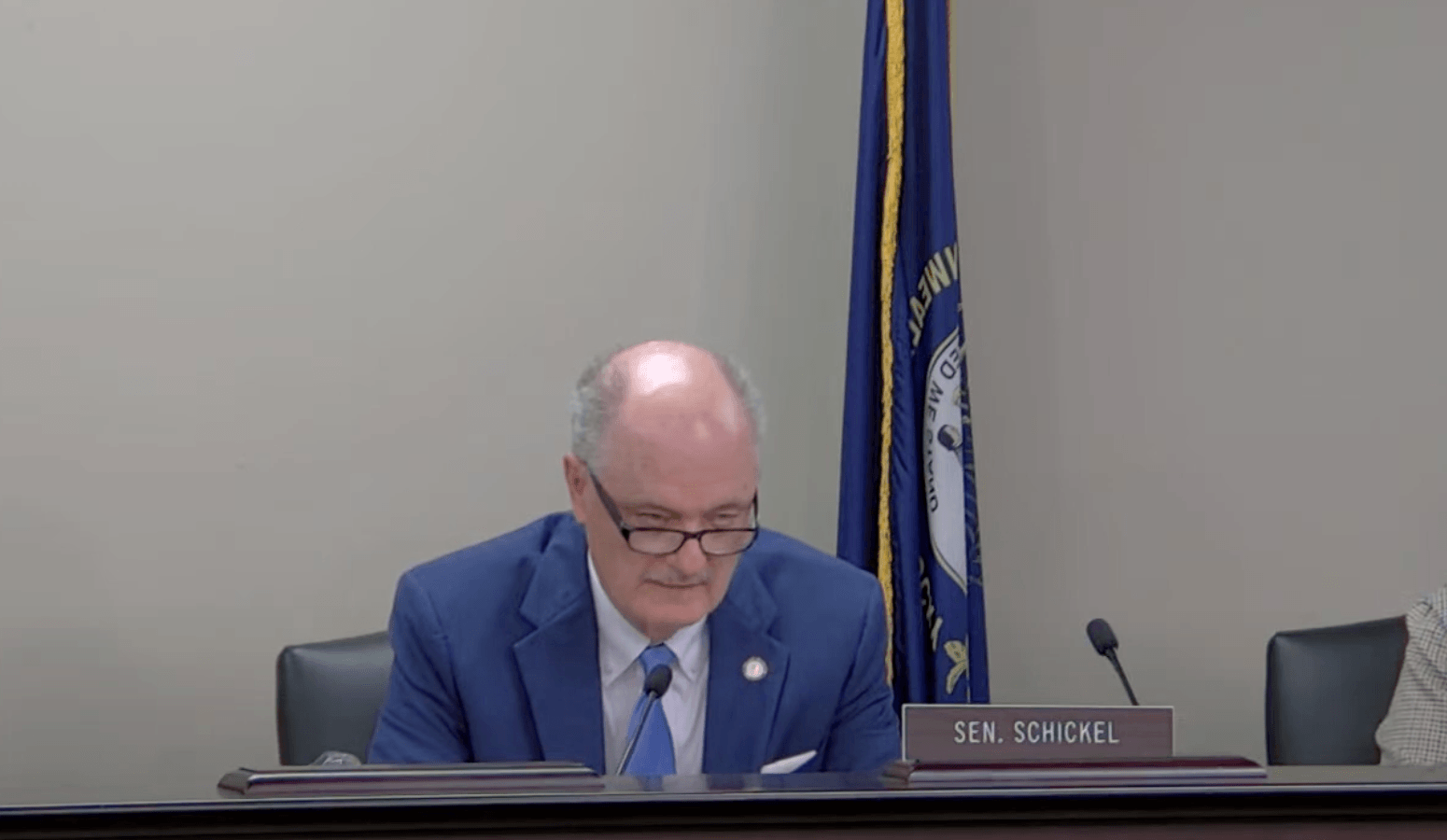 During a discussion about the use of random number generators (RNG) in a Kentucky legislative committee hearing last Thursday, Kentucky Lottery CEO Mary Harville told lawmakers that several states use the technology to pick winning numbers for their draw games.
"Powerball and Mega Millions those are still drawn with balls and machines… Florida Lottery draws Powerball, and Georgia Lottery draws Mega Millions, and those probably will be for the immediate future still drawn that way. But I can tell you both groups have talked about changing to RNG as well," Harville said during the Interim Joint Committee on Licensing, Occupations, and Administrative Regulations meeting in Frankfort.
The Kentucky Lottery used ball machines for its daily Pick 3, Pick 4, and Cash Ball drawings, but in April 2020, in an effort to adhere to COVID-19 social distancing guidelines, the lottery began operating those games through RNG. Harville said that was because health department officials threatened to shut down the drawings, which were still employing several people to observe the live process.
Pick 3 and Pick 4 are the Kentucky Lottery's biggest games, with those twice-daily contests generating $244.1 million in sales for the 2021-22 fiscal year. That's more than double the $106.6 million in Powerball and Mega Millions tickets sold for the fiscal year.
Lawmaker Doesn't Trust Computer Picks
State Sen. John Schickel, R-Union and a co-chair of the interim committee, criticized the lottery's use of RNG for the popular draw games.
I've asked about this numerous times, and I've been assured about the integrity of those computers selecting the numbers," he said. "But, for me – and I know you've done a study and the public was satisfied with the computers doing the numbers – I take issue with that. I know where I live, we don't have that kind of trust. The computers might be fine, but there was also some entertainment value in that. And I just think it's one more thing that we did away with because of COVID, and now we decided, 'Well, we're going to just keep on doing that way.' And I just don't think it's the best way to do it."
But Harville added that reason behind the "switch is a little more complicated" than just the pandemic.
Switch to RNG Not Just COVID Related
Yes, the Kentucky Lottery had to make a "quick decision" because of the pandemic. However, she added that several draw games were RNG-based, and the organization used RNG technology for some games for 18 years. The lottery also uses RNG in other ways, such as picking numbers for players requesting quick picks.
When COVID-19 hit, Pick 3, Pick 4, and Cash Ball were the only Kentucky-based draw games not using RNG. So, while the switch was made during the pandemic, Harville said lottery officials saw the benefits of moving them to RNG permanently.
"It's to reduce the human error," she said. "It's to increase efficiency. It's to decrease costs, and it's to make innovation possible. And for us, it offered heightened integrity and security."
In preparation for the committee meeting, Harville said the Kentucky Lottery surveyed the other state lotteries, with 44 of the 46 responding. All but one of the lotteries that responded use RNG technology for some or all of their draw games, she added.
Harville also pointed out the similar processes that the Kentucky Lottery uses to ensure the integrity of its draw games operated by RNG technology.
The RNG systems remain in a locked room equipped with an alarm, just like the lottery balls and machines. The equipment cannot be accessed by just one person, and anyone who enters where the systems are located must log their entry.
A dice roll determines which certified machine is used, similar to when a roll determines which set of certified balls and machines were used. The lottery also records the entire draw process on camera.
Harville said she has invited lawmakers to attend a drawing using the RNG systems. So far, though, no one has taken up the offer.